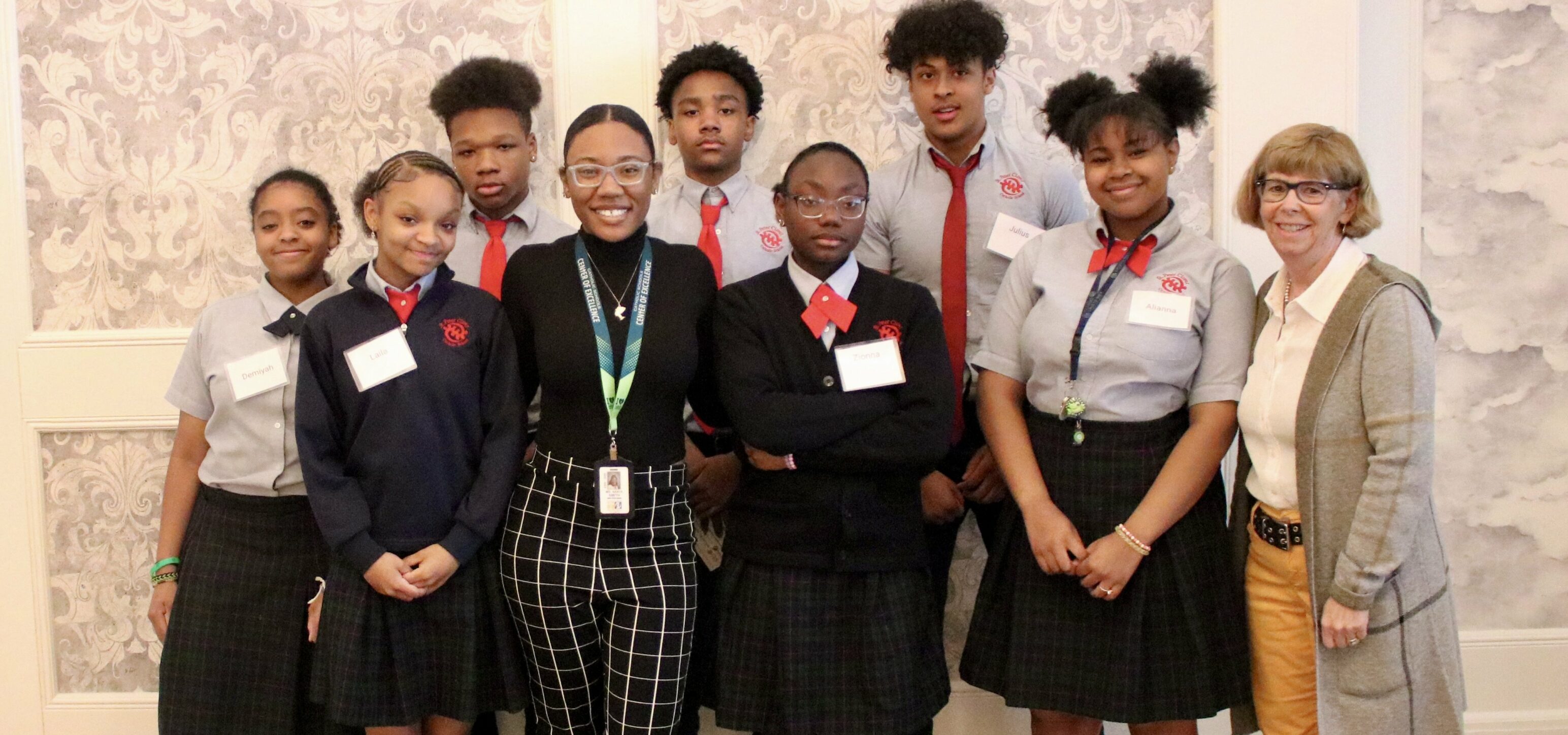 An Anchor in the Rondo Neighborhood
St. Peter Claver Catholic School is a vital part of the fabric of the Twin Cities African American community and has been serving children and families for nearly 70 years. We have a rich history as a beacon for the care and development of the whole child, and the school continues to play that role today.
Our Mission
Our mission is to foster academic excellence in all areas of study, encourage discipline based on respect and responsibility, and develop a sense of service and social justice within our multi-cultural community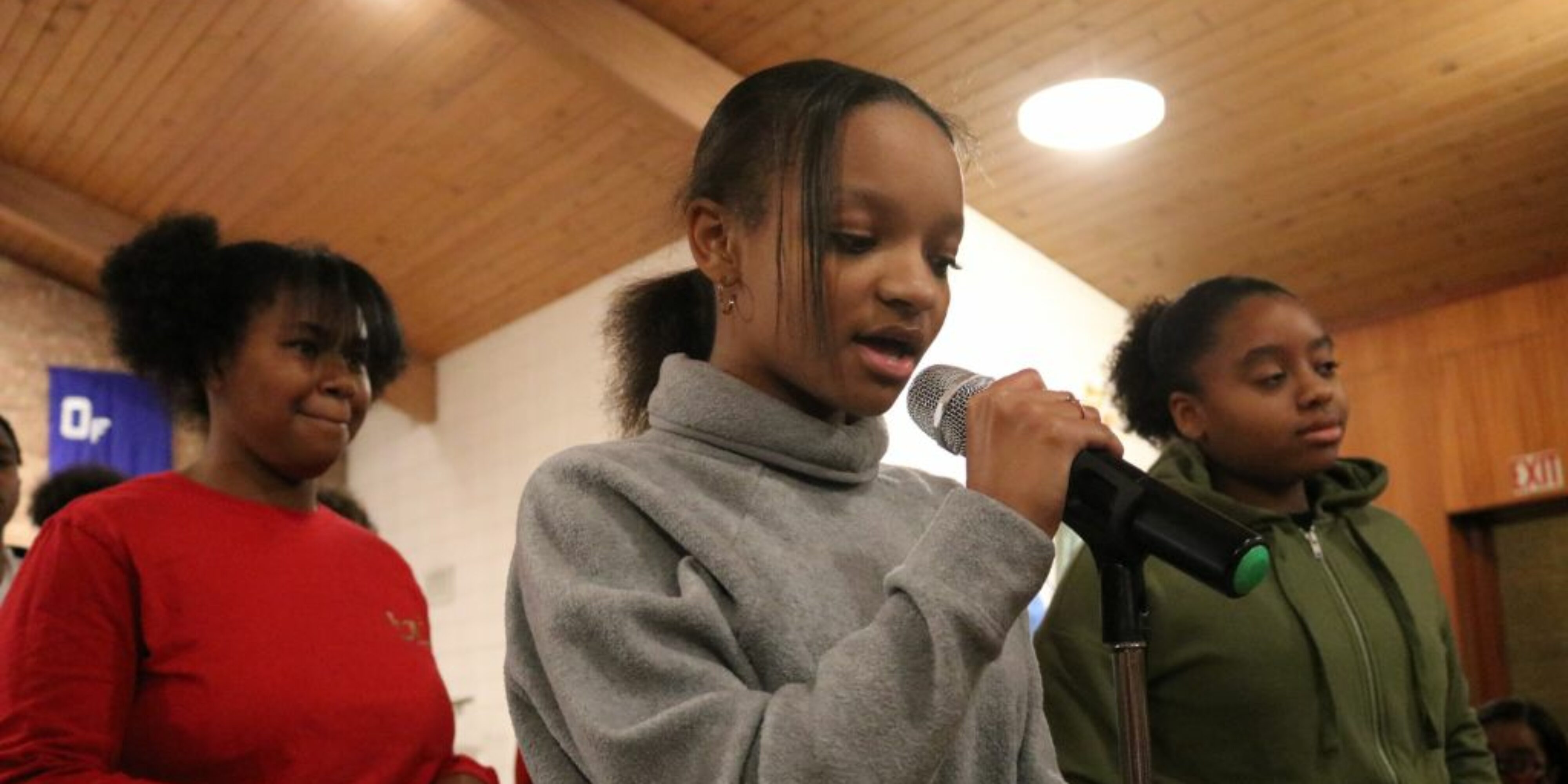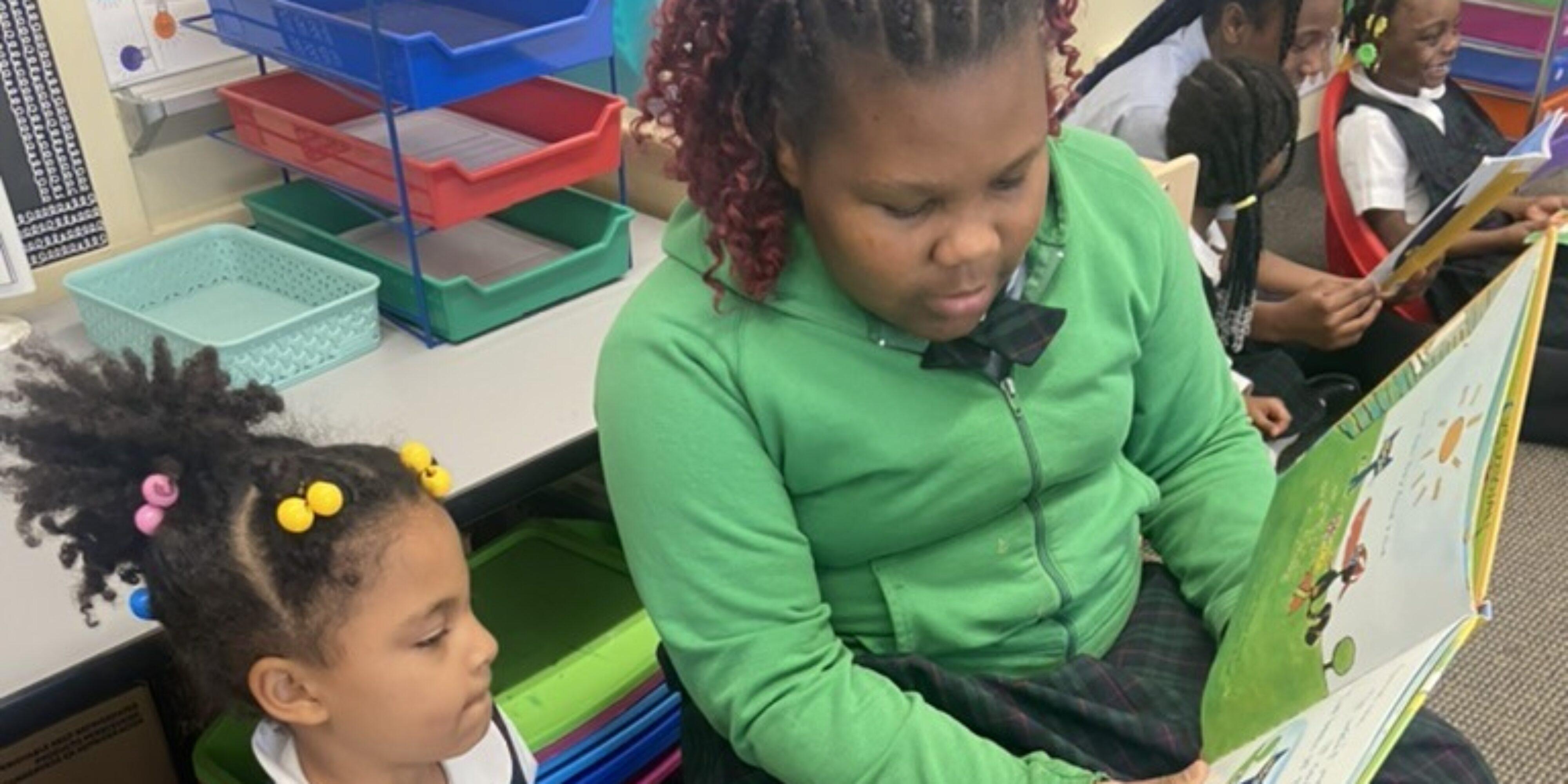 A Member of Ascension Catholic Academy
St. Peter Claver is part of a network of schools known as Ascension Catholic Academy. The Academy was formed in 2016 to centralize leadership and governance of multiple schools to deliver academic excellence and coordinate efforts to serve the whole child. It is the result of more than a year of study by Church of the Ascension and its partners on the best strategy to ensure excellence and sustainability in Catholic schools serving low-income scholars and families in the Minneapolis/St. Paul metropolitan area. Four schools are currently in the consortium: St. Peter Claver, St. Pascal Regional, St. John Paul II and Ascension Catholic School. Each of these schools primarily serves scholars who come from diverse backgrounds, with a large majority in need of additional academic and social support.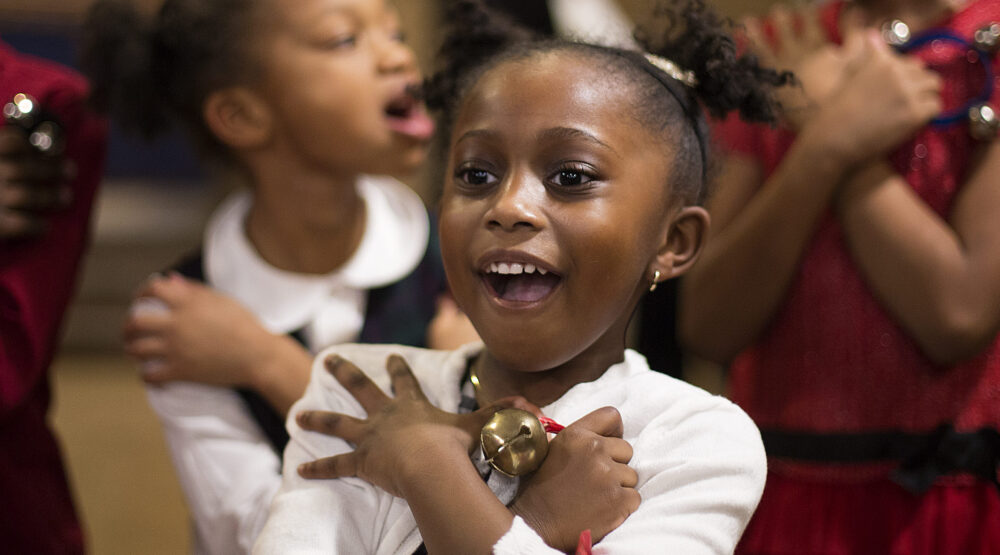 Our generous donors make it possible for children to receive this transformative education.
Give