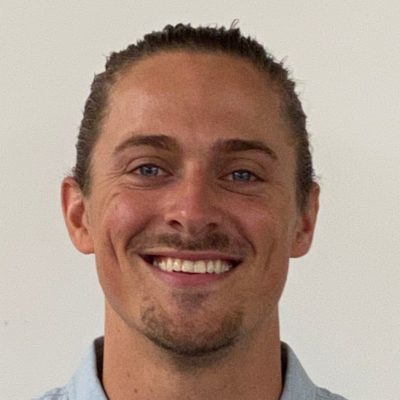 Charlie Aslesen
5th and 6th Grade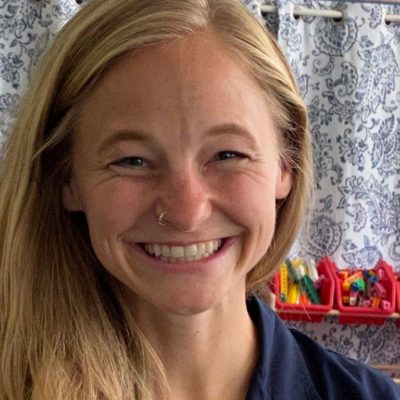 Sarah Creegan
Kindergarten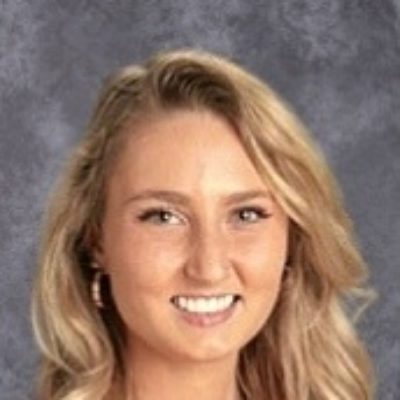 Grace Donovan
Kindergarten
Bachelor's degree in Elementary Education from The College of Saint Benedict/Saint Johns University.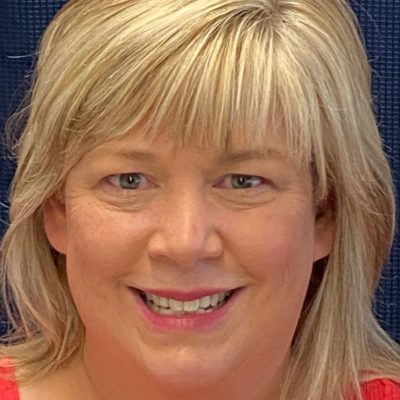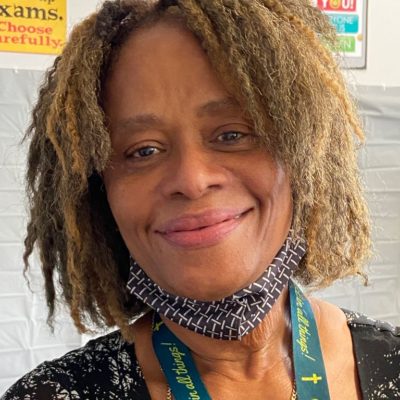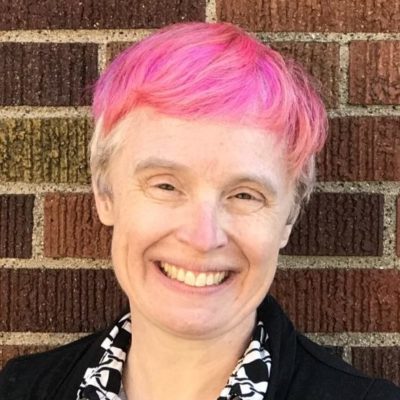 Sara Feinberg
Performing Arts Teacher
Undergraduate degree in music (voice) with a minor in theatre, Master's in Teaching from Hamline University. I have taught theatre throughout the Twin Cities for 20 years and was a classroom teacher for eight years.
Tommy Flikeid
Physical Education Teacher
Bachelor of science in health and physical education, St. Cloud State University.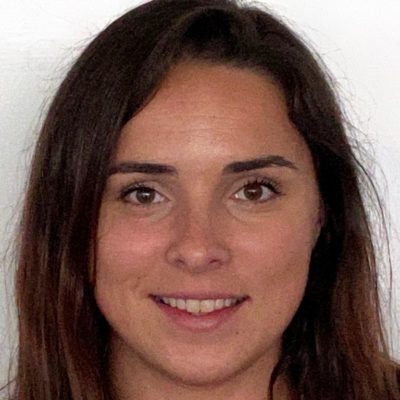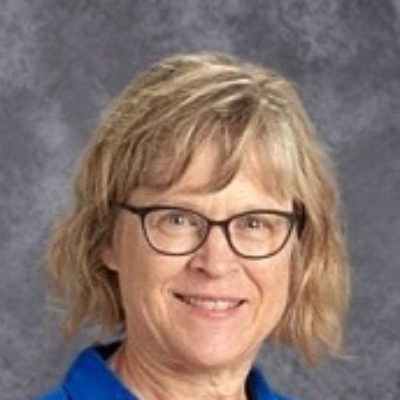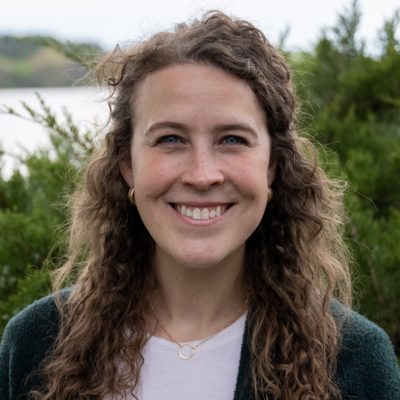 Sarah Jackson
City Connects
Undergraduate degree in Religious Studies from Edgewood College and Masters degree in Clinical Social Work from St. Catherine University/University of St. Thomas.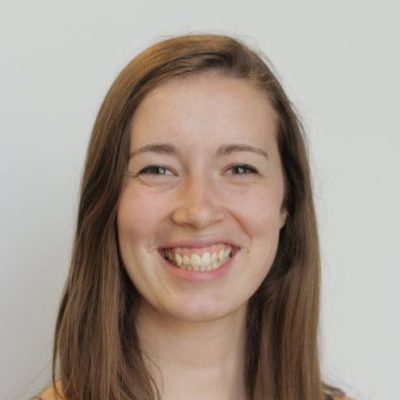 Jayme Pham
Administrative Assistant
I joined the SPC staff in July 2020. I graduated from the University of St. Thomas in 2017 with a Bachelor of Social Work. While at college, I worked as an intern for Pillsbury United Communities- Waite House in the Phillips neighborhood of Minneapolis in the after-school program (K-6). I am grateful to be a part of such an amazing school and to do whatever I can to support our scholars and families.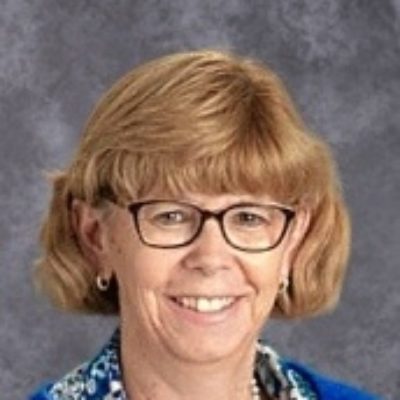 Terese Shimshock
Principal
Terese did her undergraduate work at the University of St. Mary's in Winona and began her teaching career at St. Peter's School in Forest Lake. Her postgraduate work, including a Master's Degree in Curriculum and Instruction K-12, an Educational Specialist Degree and a Catholic Education Leadership Certificate, were completed at the University of St. Thomas. Prior to coming to St. Peter Claver, she worked at Faithful Shepherd Catholic School in Eagan for 11 years starting as Assistant Principal in 2005 and then moving into the Principal position from 2009 until 2016, when she became principal of St. Peter Claver.
Victoria Stein
Phoenix Counselor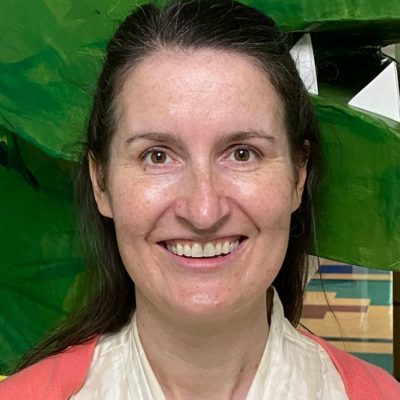 Andrea Touhey
7th and 8th Grade
M.Ed from Harvard Graduate School of Education B.S. from University of Puget Sound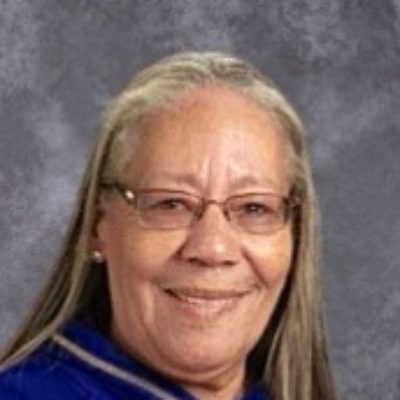 Lynn Wright
Scholar and Family Liaison