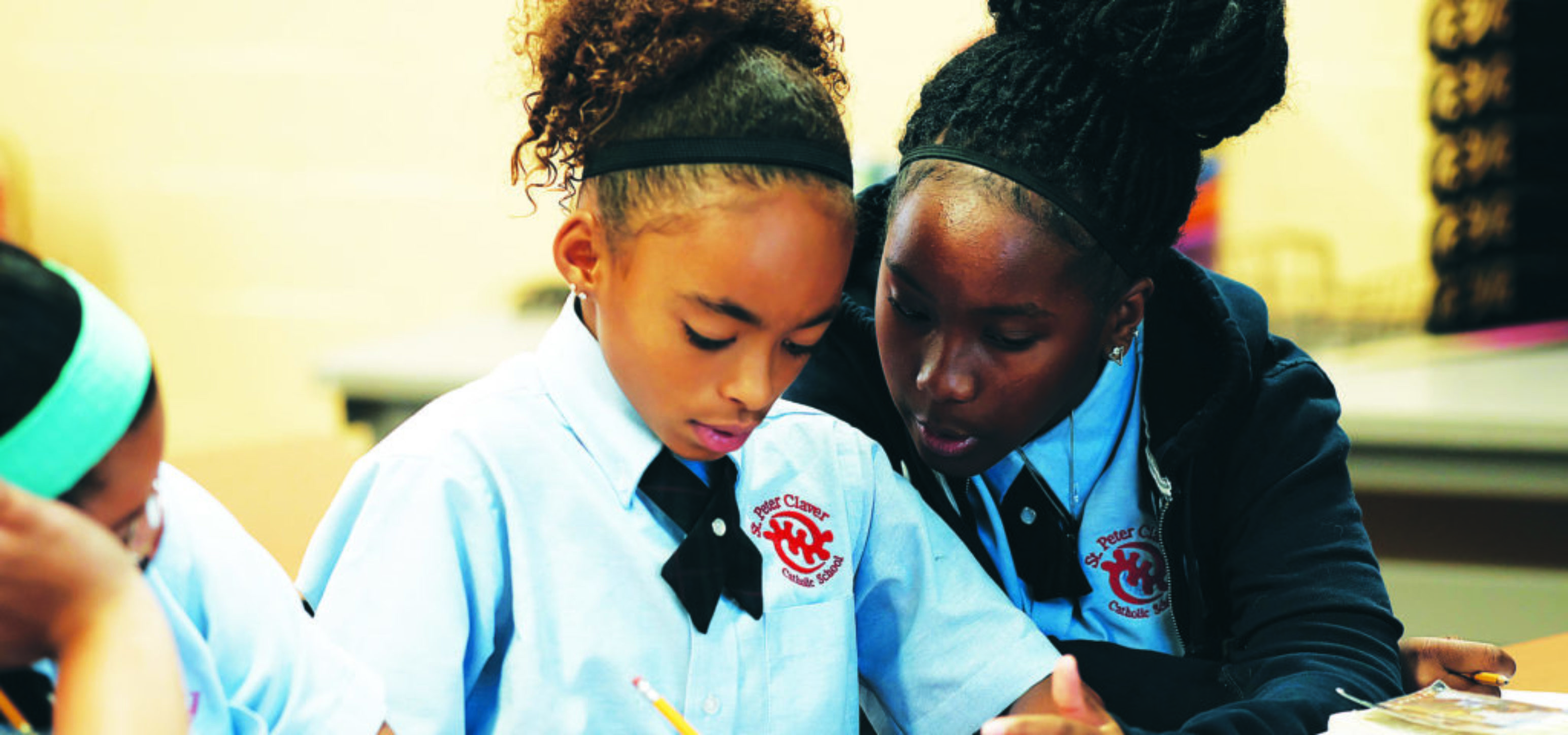 Partner with Us in Serving the Whole Child
St. Peter Claver Catholic School exists because of your support. You make it possible for our scholars to get the education they deserve and other tools they need to be successful in life.
Tuition and fees account for only 3 percent of our revenue while 64% comes from individuals. We are grateful for your support and for the confidence you show in our continued growth. All gifts are tax-deductible.
Mail Your Gift
You can mail a check to us at:
St. Peter Claver Catholic School
1060 West Central Avenue, St. Paul, MN, 55104
Payable to St. Peter Claver Catholic School.
Who We Serve
Our Tax Number
41-0824943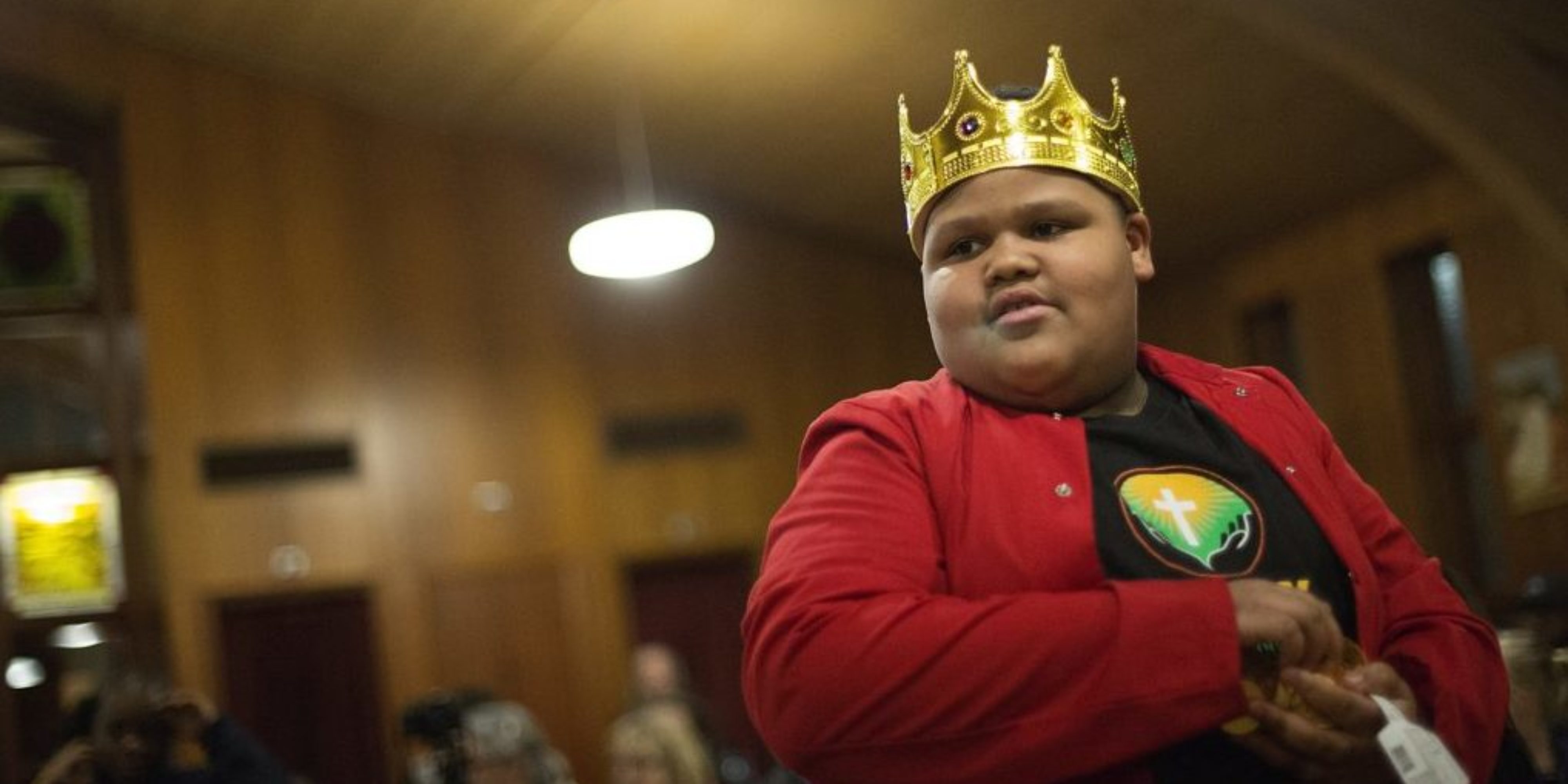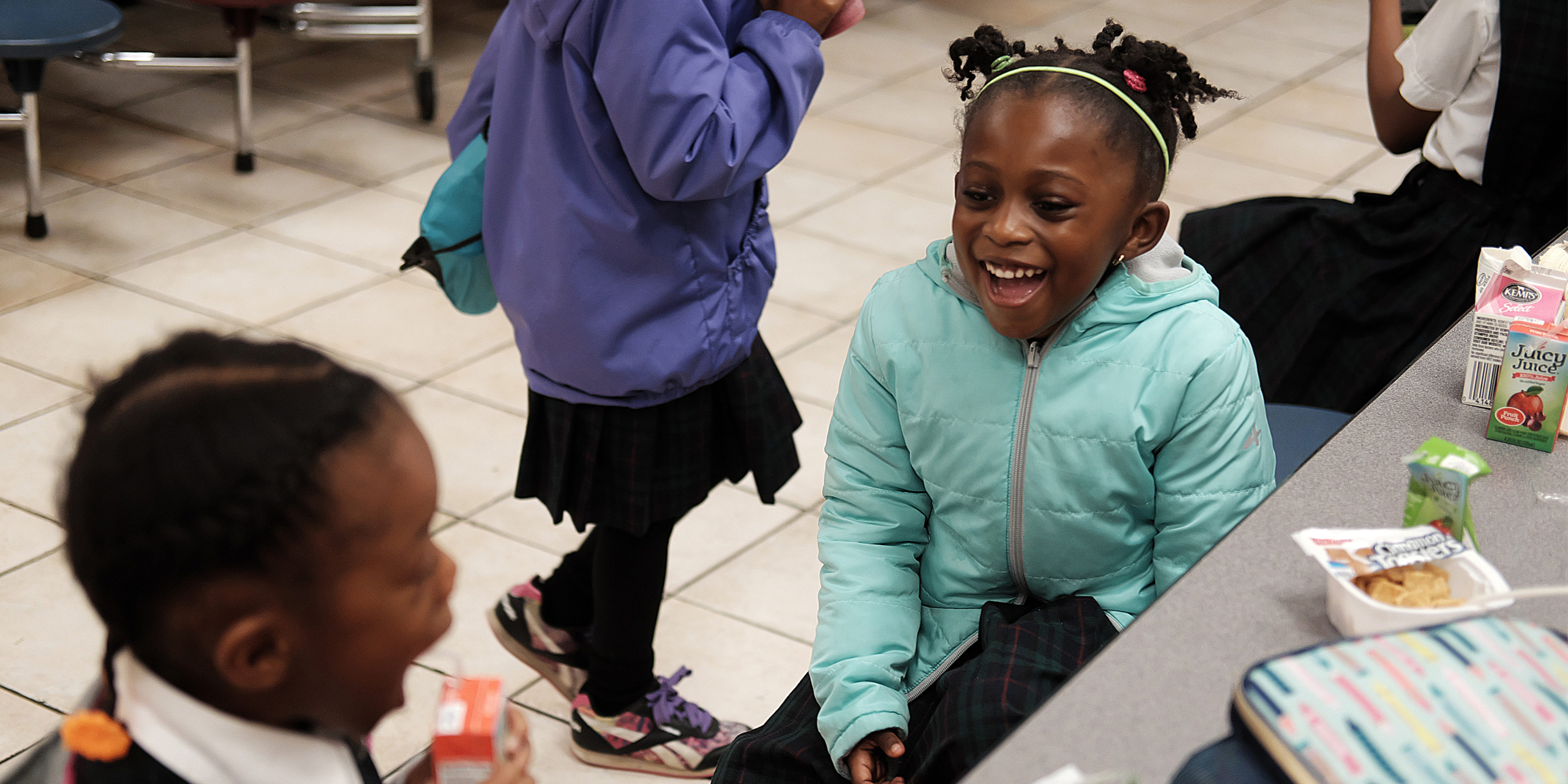 Caring for the Whole Child
Sometimes, we have to start with the basics – like breakfast. When Romero arrived at school one day, he clearly was out of sorts. His body was tense, fists clenched. He came into the principal's office, disheartened, and plopped into a chair. Stress was taking a toll on the 4th grader.
Romero hadn't eaten, so Principal Terese Shimshock got him breakfast. State testing was beginning, and without a meal, Romero wouldn't do well. Meanwhile, a teacher calmly talked about a shared interest: basketball. They talked while Romero ate. Then, feeling more relaxed, he joined his class and completed the testing.
This is what we mean when we say we care for the whole child. Many of our scholars exhibit emotional trauma from family challenges such as homelessness, addiction and poverty. Because of your gifts, we are able to offer a vigorous, faith-infused education to all who come through our doors, regardless of whether their families can afford tuition.
Thank you for considering how you can continue to bring Romero and all of our scholars hope and faith.