Give the Gift of Your Time
At Saint Peter Claver School, we not only welcome volunteers from the community, we depend on them. Volunteers play an important role in supporting our students. Opportunities to help range from tutoring first and second graders in reading and math to helping eighth grade students prepare for the state standardized math test.
With your help, we are able to give individual attention to scholars who need help progressing toward proficiency. You are an important part of this transformational education.
Our Safe Environment Protection Practices
The safety of our scholars is of utmost importance to us, and we require our school volunteers to attend training as part of our Safe Environment Protection Practices.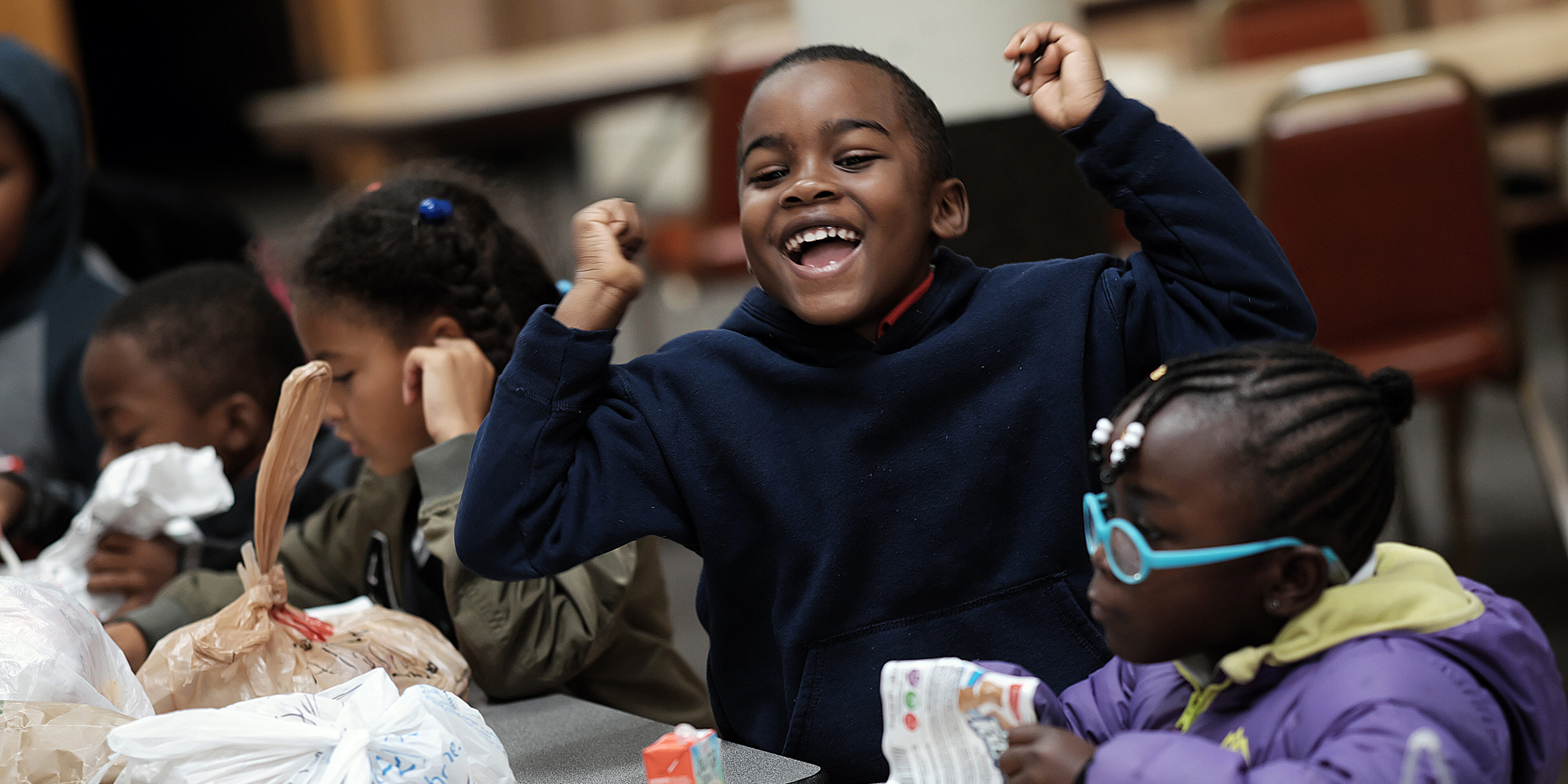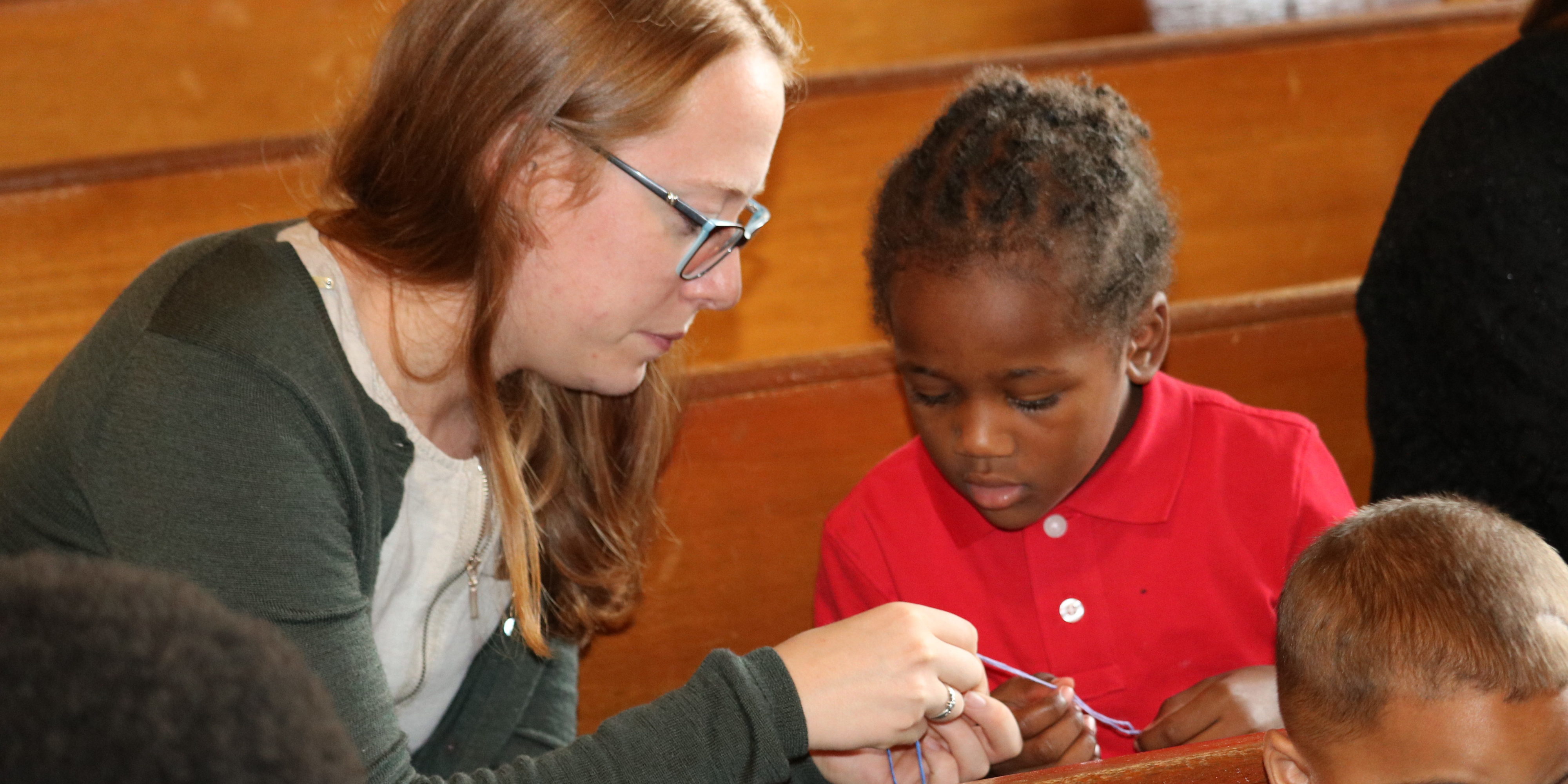 Volunteer Opportunities
Classroom Support
Work one on one or in small group with students in the classroom, support teachers with assistance for special projects, correcting papers.
Available hours: Monday through Friday, between 8:30 a.m. – 2:30p.m. on a scheduled basis with the classroom teacher.
Junior Achievement Classroom Instruction
Present a weekly classroom lesson to inspire and prepare students for success in school and in life! By sharing your energy and experiences, you serve as a role model to help them envision a successful future. A 5-6 week commitment, one hour per week; training materials provided.
Extended-Day Program
Assist students in our after school program Mondays – Fridays 2:45-5 p.m.: Assist with one-on-one or small group reading, Homework Help, fun educational games, special projects
Library Support
General assistance shelving books, check in /out process, reading to the lower grades Available Day and hours: Open
Occasional Opportunities
Many people want to help our students succeed but aren't able to commit to a regular volunteer schedule. Throughout the year, volunteers are needed for one-time events such as field trips, gardening, health screening day, school picture day.
Interested in One of These Opportunities?
We are grateful for your interest in supporting our Academy scholars!  At this time, we are limiting volunteer engagement as our teachers determine scholar support needs.   Please submit your name and contact information to our volunteer survey form, and we will follow up with you as needs continue to rise for our scholars.
Learn about our requirements for volunteering then fill out an application today.