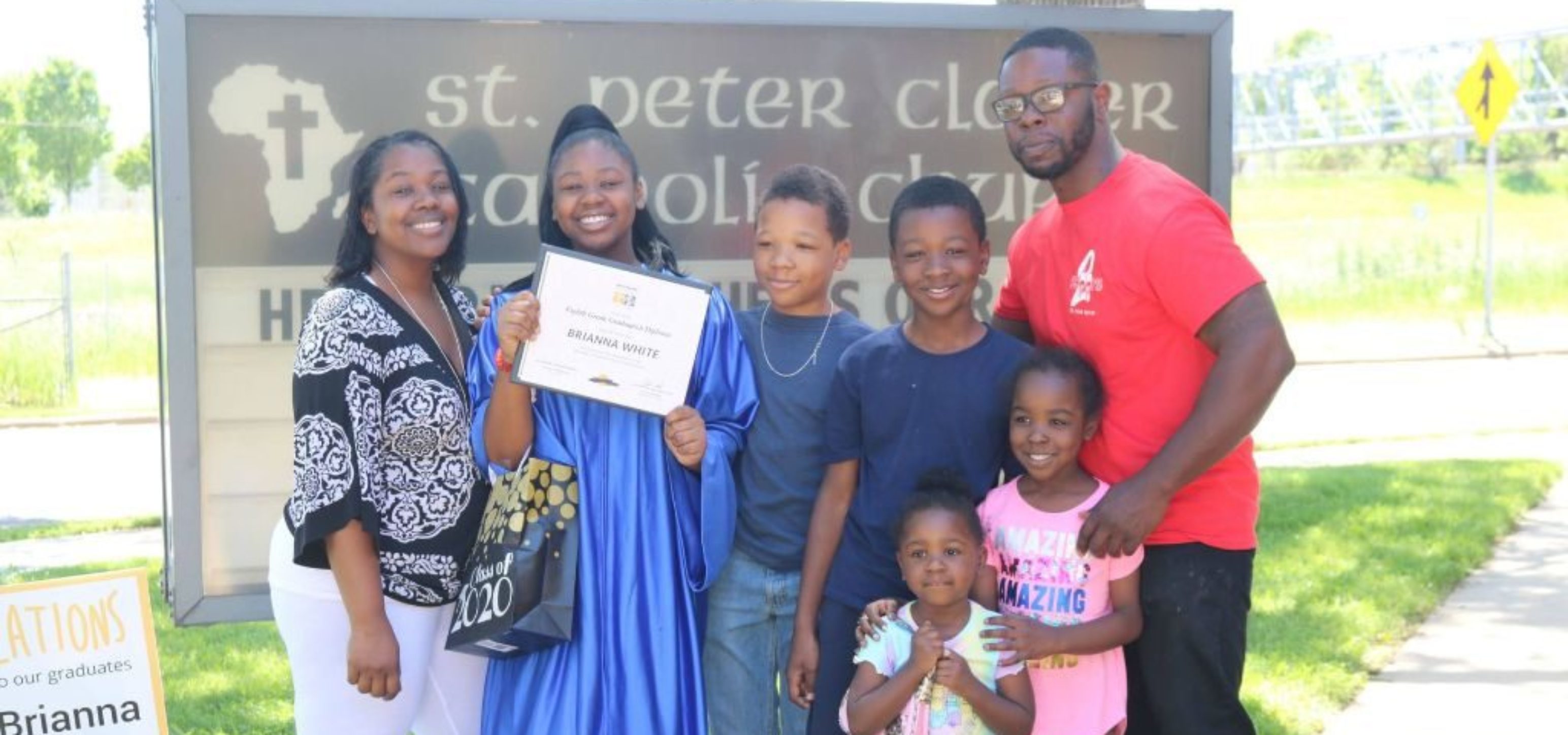 A Rigorous Education for K-8 Scholars
ALL FAMILIES ARE WELCOME at St. Peter Claver Catholic School. We celebrate each child's unique gifts, and we provide a rigorous, faith-infused education to ensure a future full of hope.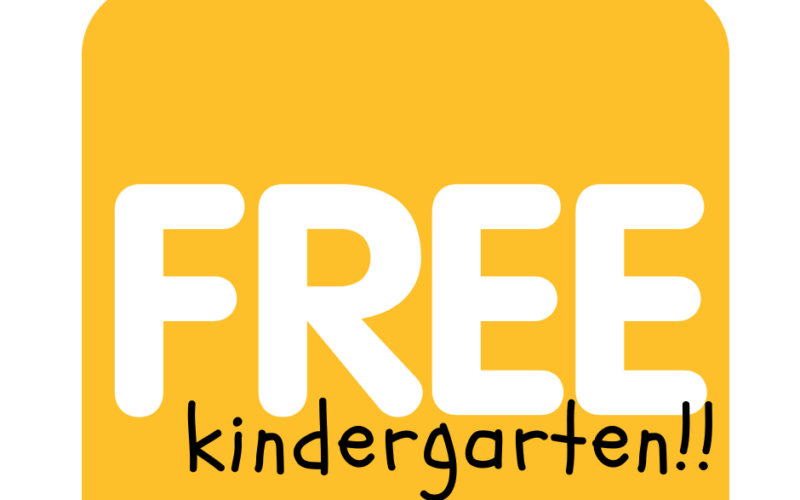 Enroll your Kindergartner for FREE this fall (A $1,400 value!) and experience being a part of the St. Peter Claver…
Read More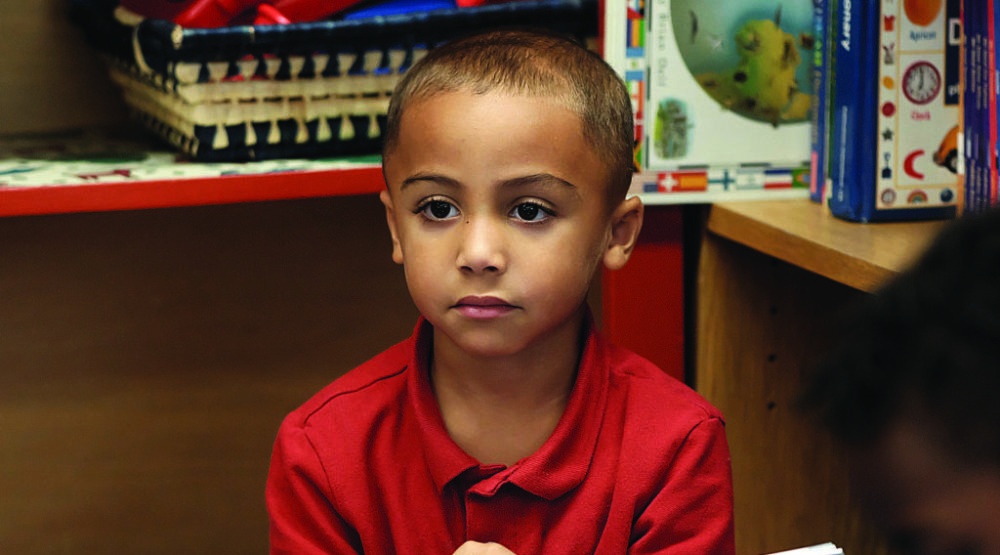 Our generous donors make it possible for children to receive this transformative education.
Give