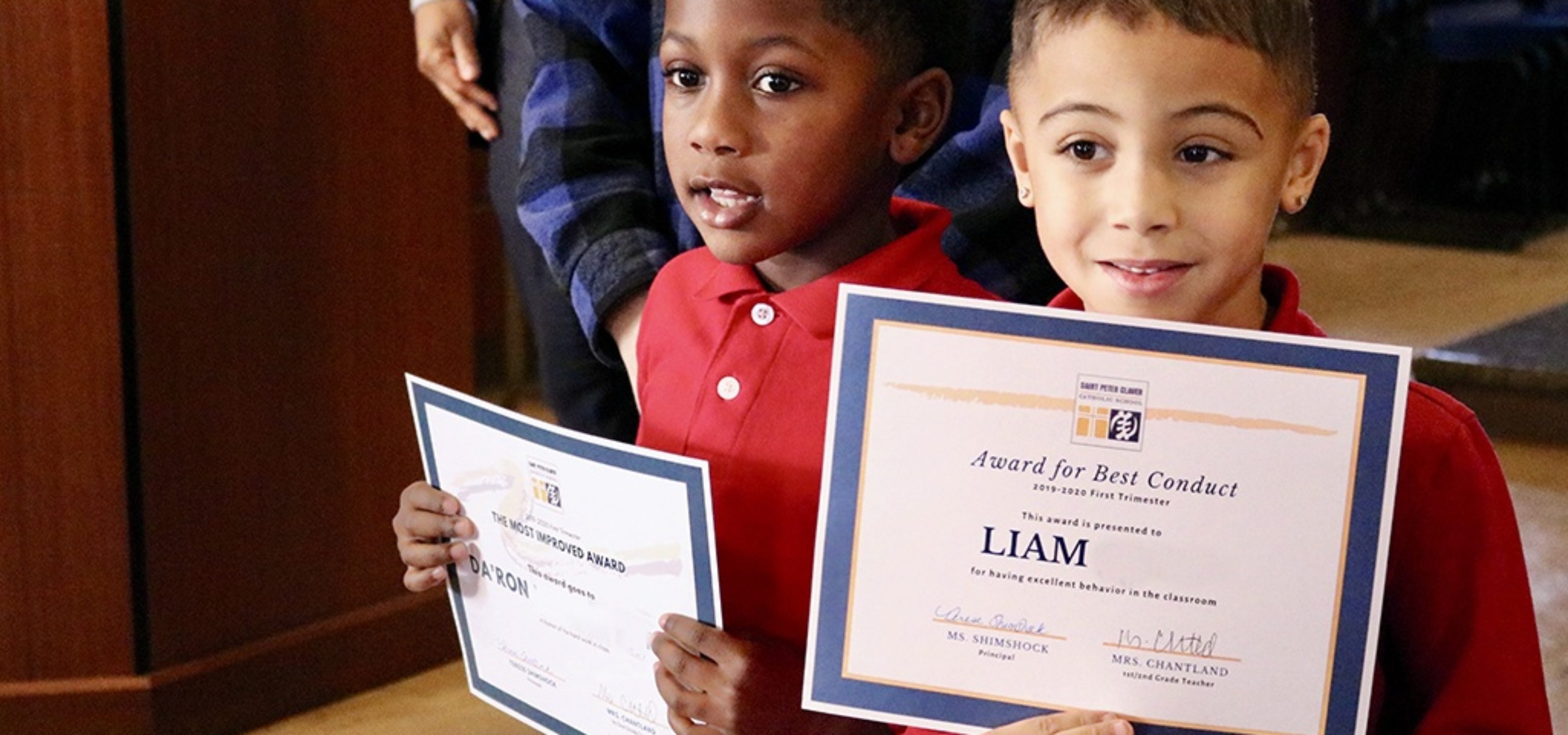 A Rigorous Education for K-8 Scholars
ALL FAMILIES ARE WELCOME at St. Peter Claver Catholic School. We celebrate each child's unique gifts, and we provide a rigorous, faith-infused education to ensure a future full of hope.
February 18

February 20

February 24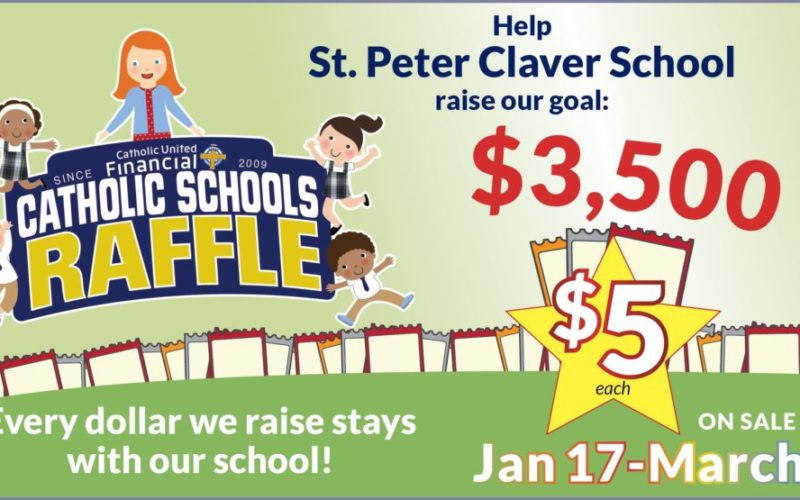 For the first time, St. Peter Claver is participating in Catholic United Financial's Catholic Schools Raffle. Our scholars will sell…
Read More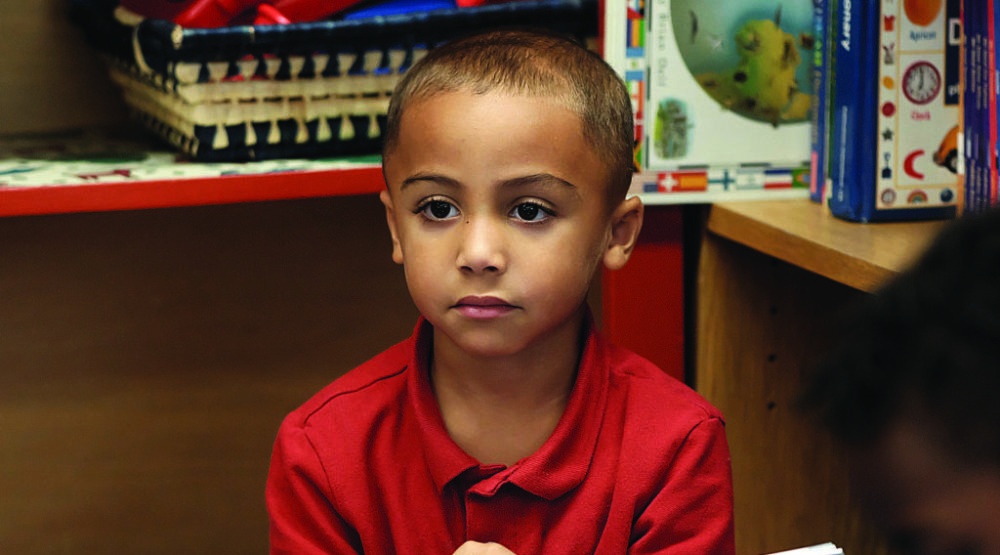 Our generous donors make it possible for children to receive this transformative education.
Give